Computer Optics Journal (FLY Download)
Computer Optics is an open-access journal with a long history (comes out since 1987) providing rapid publication for peer-reviewed articles in a wide range of topics covering diffractive optics and image processing. The journal considers original research articles, review articles, short communications, and special issue contributions. All published articles are included in prestigious international indexing and referencing databases: Web of Science (ESCI), Scopus, Compendex, DOAJ, and many others. According to SiteScore (the main indicator of Scopus), Computer Optics has entered the first quartile since 2019. Currently the journal takes a strong place in Q1 Scopus on "Engineering (miscellaneous)" – 82nd percentile. For more information about the journal, check out its official flyer [link to flyer] and visit its web site [http://computeroptics.ru/eng/index.html].

Chairman: Prof. Artem Nikonorov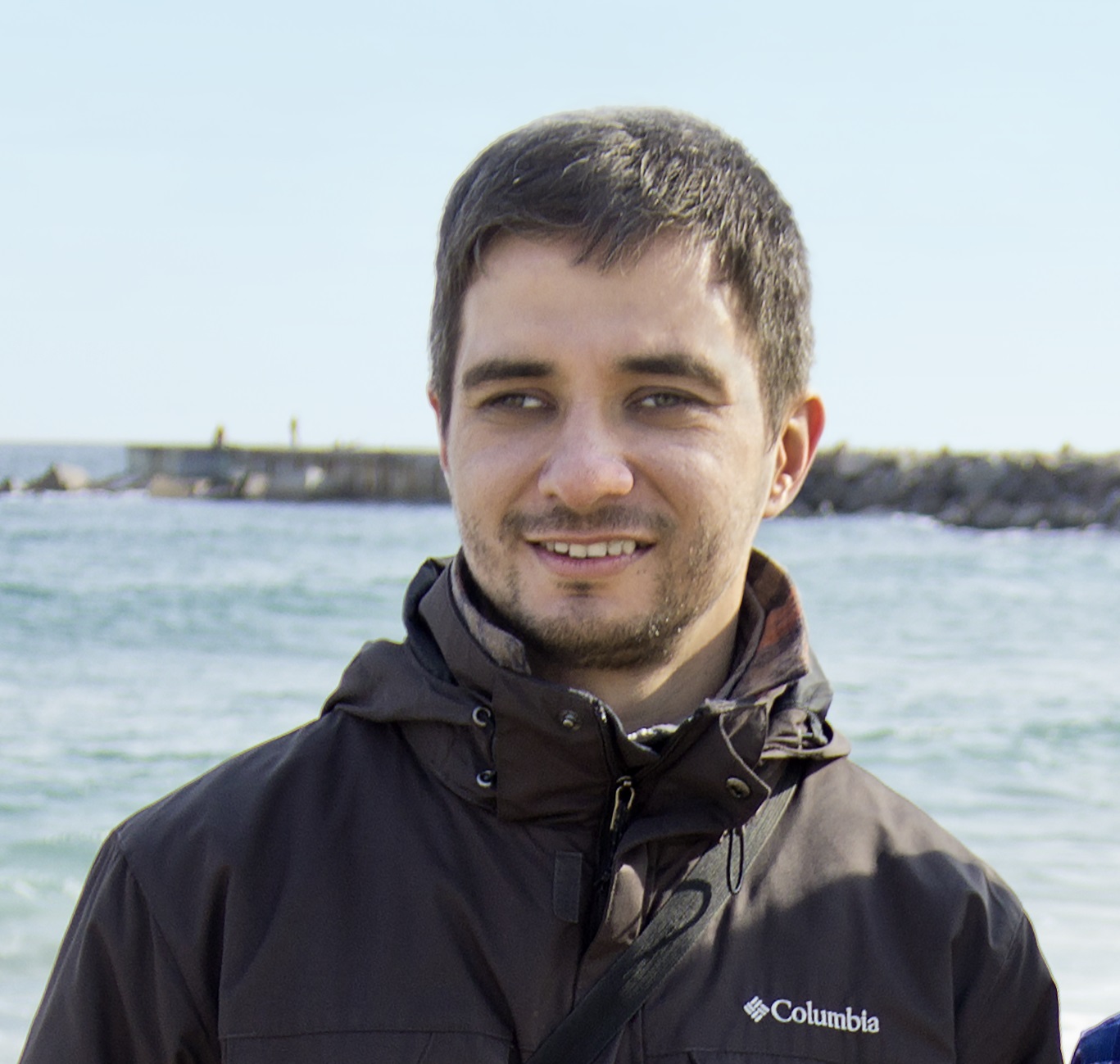 Prof. Artem Nikonorov, Dr.Sc. (2016), PhD (2005) Director of the AI Institute of Samara University, head of video intelligence lab in IPSI RAS. He has more than 80 scientific publications including two monographs, 3 patents. Research projects were supported by the Russian Foundation of Basic Research, Advanced Research Foundation, President of Russian Federation, Russian Ministry of Science and Education, CRDF USA Foundation. General research areas: computational imaging, image processing, and pattern recognition, deep learning, hyperspectral image processing, GPGPU.
Scopus ID - https://www.scopus.com/authid/detail.uri?authorId=36810443400
Google Scholar - https://scholar.google.ru/citations?user=Kraip1sAAAAJ

The sessions covers (but is not limited to) papers on

– Diffractive Optics;
– Information Optical Technology;
– Nanophotonics and Optics of Nanostructures;
– Image Analysis & Understanding;
– Digital Processing of Signals and Images;
– Information Coding & Security;
– Earth Remote Sensing Technologies;
– Hyperspectral Data Analysis;
– Numerical Methods for Optics and Image Processing;
– Intelligent Video Analysis

Important Dates

Proposal Deadline September 10, 2021
Notification September 24, 2021